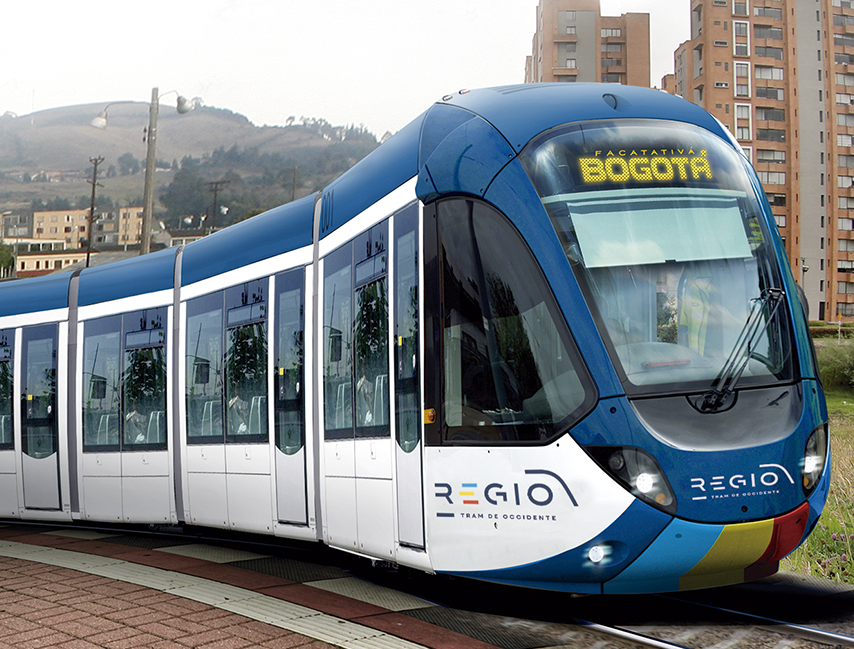 It is a Tram-Train system with special features to offer services in urban and suburban areas.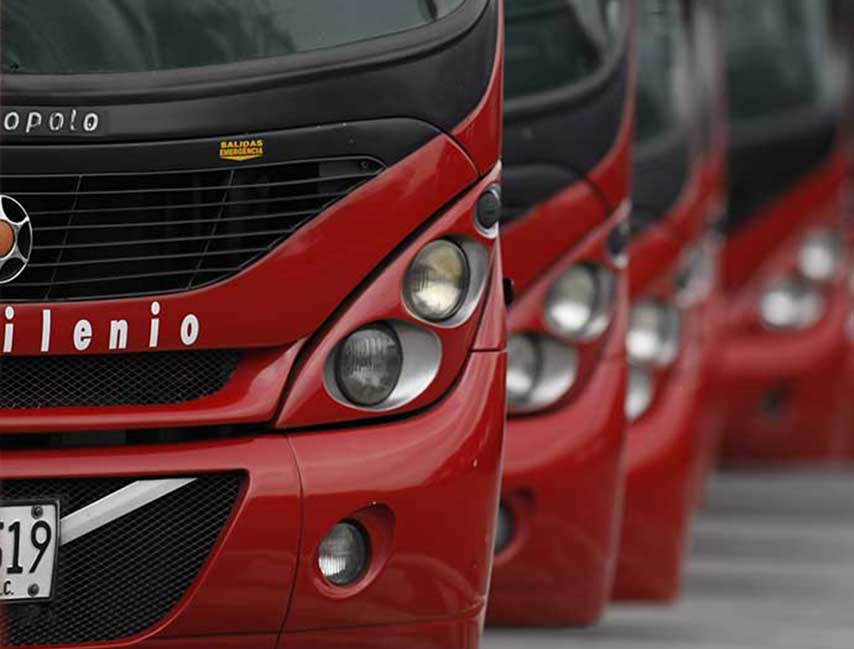 TransMilenio in Soacha will extend its operation almost four kilometers to the south.
REGIOTRAM de Occidente is a commitment to the development of the department of Cundinamarca to bring it closer to modernity, innovation, and sustainable integral development, in order to ensure greater competitiveness and improve the mobility and welfare conditions of 11 million people living in this city-region.
With an approximate cost of 850 million dollars, the project was created thanks to the union of technical, administrative, and financial efforts between the Presidency of the Republic of Colombia and the Government of Cundinamarca, under the leadership of the current departmental official, Jorge Emilio Rey Angel.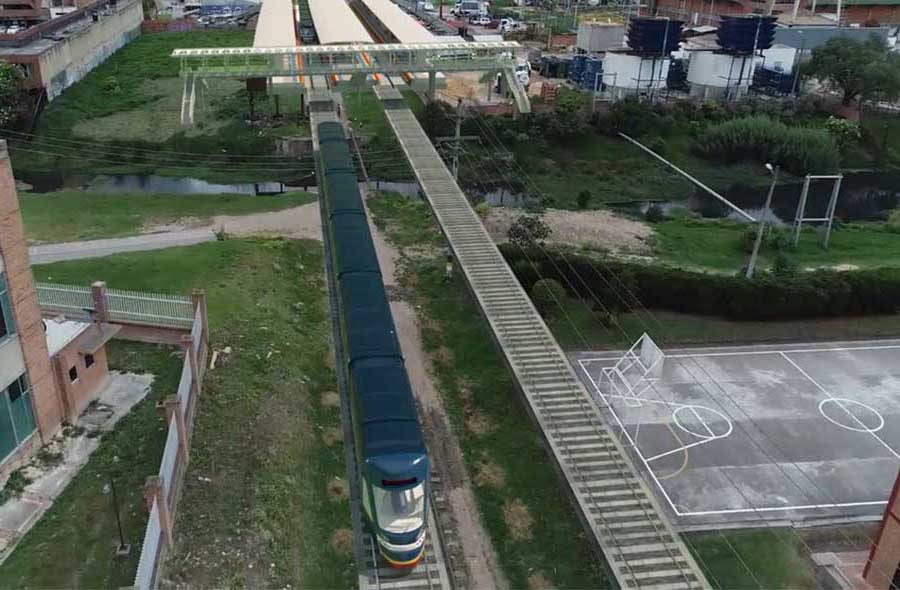 Find here the latest on the selection process for the development of the project